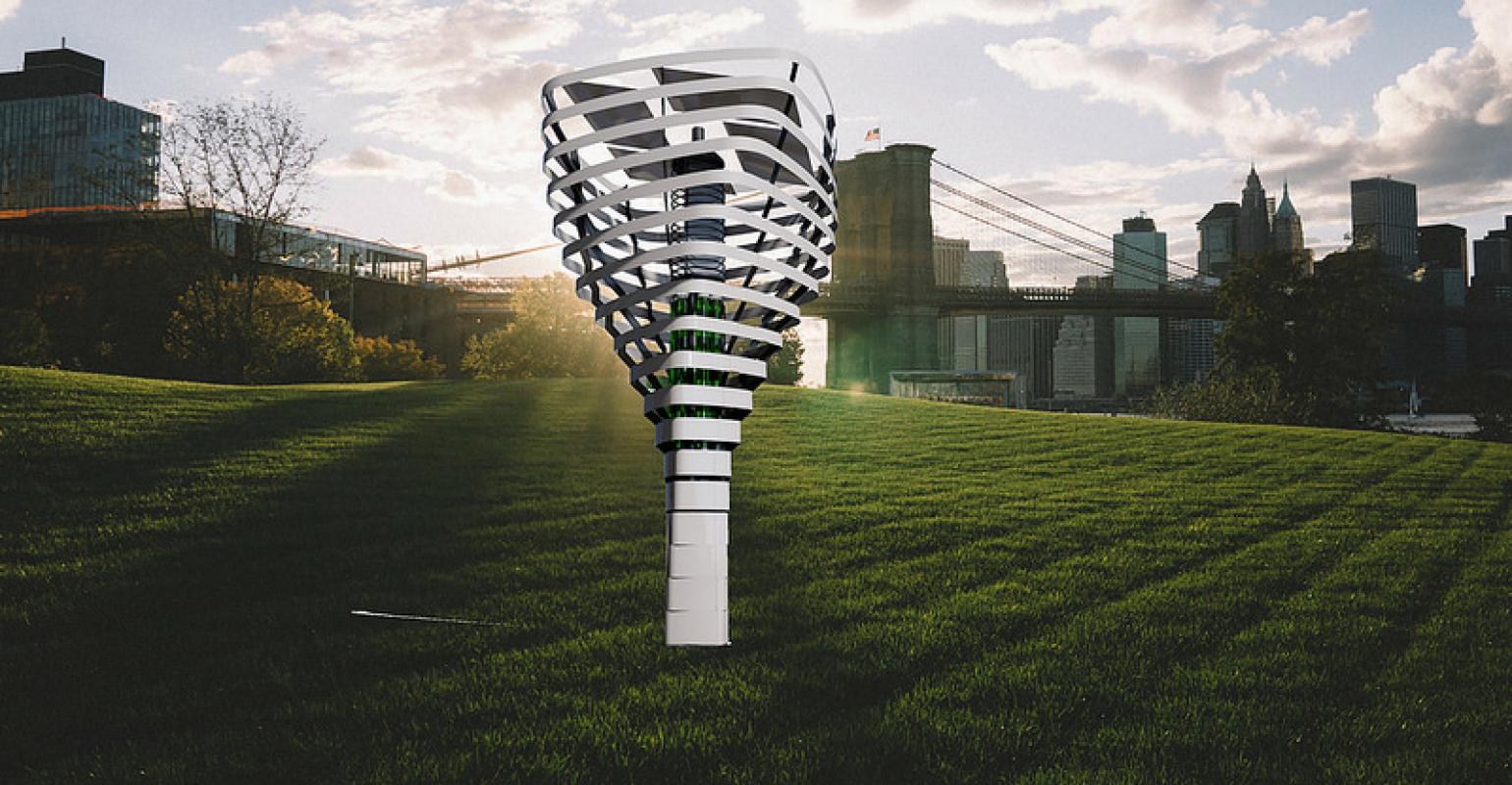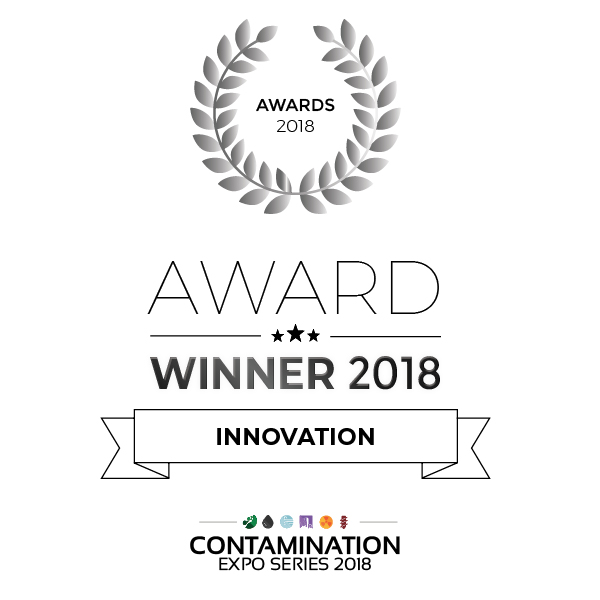 Microalgae-based biomimicry - reduce air pollution, produce oxygenated air & biomass for biofuels
Please visit www.biomitech.com for more information and full tecs and specs while we finish building the UK BiomiTech website.
BiomiTech is a company, which specialises in the development of environmentally friendly technologies. We believe that the solution to counteract the harmful effects of the global warming is in nature itself. That is why we use biological material to reduce the air pollution levels that affect people`s health.
Air pollution causes around 7 million deaths worldwide and at least 50 thousand in the UK each year (WHO), and at least 9,400 in London. Bringing the breathing capacity of a forest into the city could reduce cases of asthma, diabetes, lung cancer, stroke cases, heart disease and other poor air quality related ailments.
BiomiTech have developed a range of innovative air purification systems that harness the natural capacity of algae microorganisms to thrive in polluted environments. The BioUrban units capture pollutant gases and particles (CO2, CO, NO2, VOC`s, PM 10 and 2.5). BiomiTech`s patented bio filtration system allow us to transform these emissions into oxygen. 
BiomiTech turns a problem into a solution, the more pollution the more the microalgae grows and photosynthisises CO2 into O2. Algal blooms in waters are usually headline news for causing environmental problems, however, they are an indicator of environmental pollution that acts as a food source for the algae.
Just one BioUrban 2.0 outdoor algae `tree` equals the air purification capacity of 368 eucalyptus trees (picture above). As a byproduct, the waste microalgae can be used as raw material to produce value-added products such as biogas & biofuels, thus creating a circular bioeconomy.
The BioUrban range has been created for - underground stations, airports, shopping centers, school playgrounds, lecture halls, ventilation & air conditioning systems, parks, road junctions, service stations, bus stops and hospitals...or anywhere there are high levels of carbon dioxide and air pollutants.
BiomiTech 2.0 urban trees are fitted with air quality sensors and the performance is monitored via a web platform, all the information from the BioUrban trees are collected together to show how much pollution the BiomiTech Urban Forest is sequestering, we`re starting with London as the first Urban Forest, whcih UK city would like to take up the challenge as well? The more BiomiTech`s installed the cleaner the air and benefit for all. 
Filtration, oxygenation & biomass creation, that's a triple win - plus they look amazing if we do say so ourselves. What do you think?
Get in touch to see how we can help your organisation reduce its carbon footprint by installing units at your location and / or sponsoring a tree in a high pollution zone.
Thank you for joining us at the launch at the Clean Air Technology Expo 2018 in Birmingham NEC on Wednesday 12th and Thursday 13th September 2018, a great day was had by all.
We will have the BioUrban 1.0 indoor version and the BioUrban 2.0 the outdoor or mall / atrium 'algae tree', unfortunately there is not enough room on the stand for the algae bus stop version!
So how do you obtain a BioUrban?
Contact BiomiTech Ltd (Farmergy) www.farmergy.co.uk to book a client meeting
In the client meeting identify the correct BioUrban model and purchase route
Option to purchase, rent or sponsor a tree in high pollution hot spot or on own premises
Site survey for installation requirements
Install your chosen BioUrban model
Start achieving results instantly
Regular updates on the performance of your BioUrban 2.0 algae tree 
Notification for regular scheduled servicing or algae liquid change
Get in contact, let's start our conversation....
.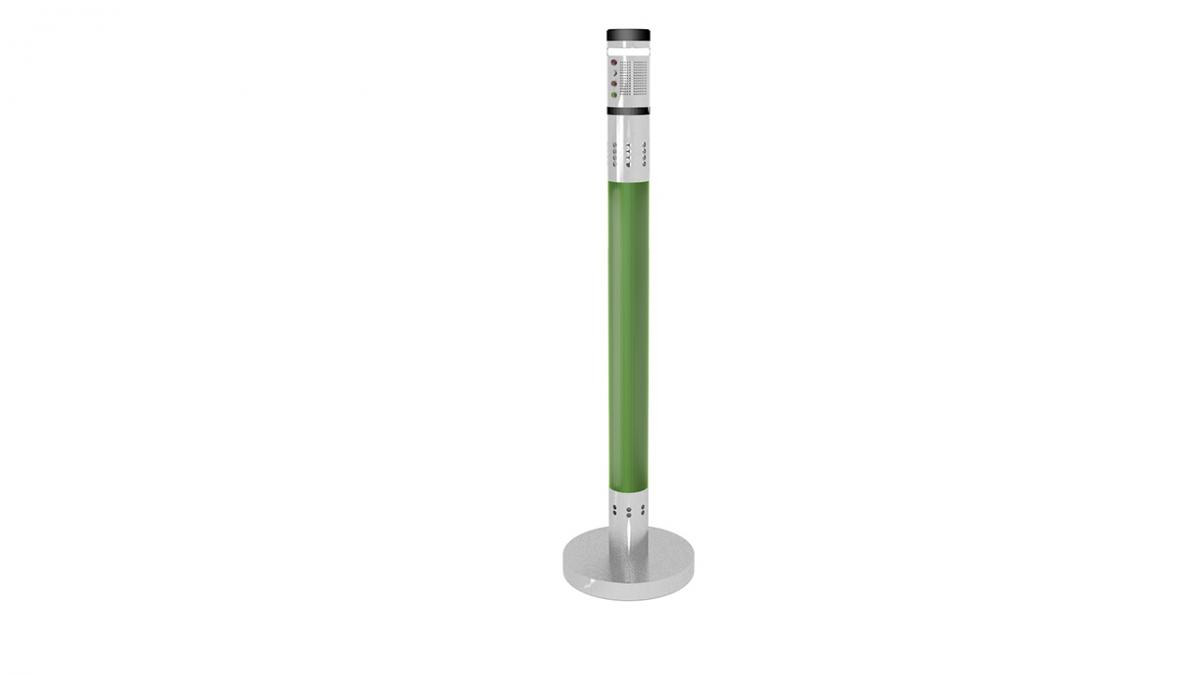 BioUrban 1.0 suitable for indoor use..... think offices, lecture theatres, class rooms, medical waiting rooms, wherever there is high indoor air pollution and CO2 levels.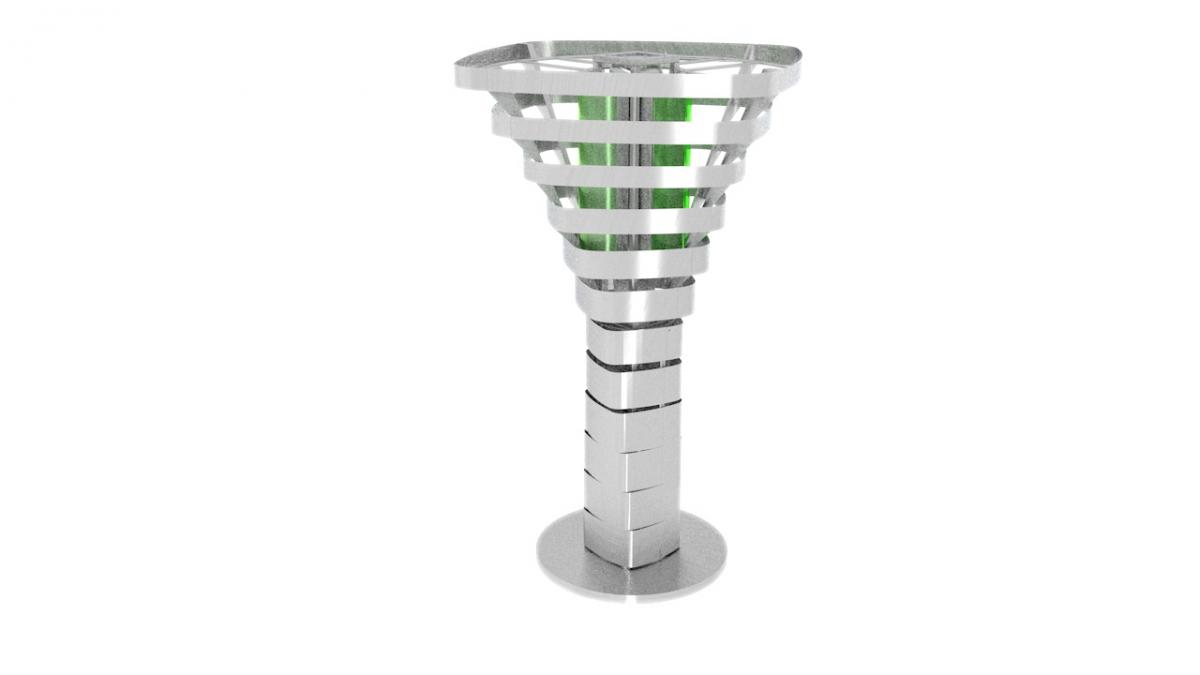 BioUrban 2.0 suitable for outdoor use or inside large buildings with tall spaces (3.9m height) think busy roads, airports, bus stops, train / tube stations school play grounds, theatres, anywhere there is an outdoor air pollution hotspot.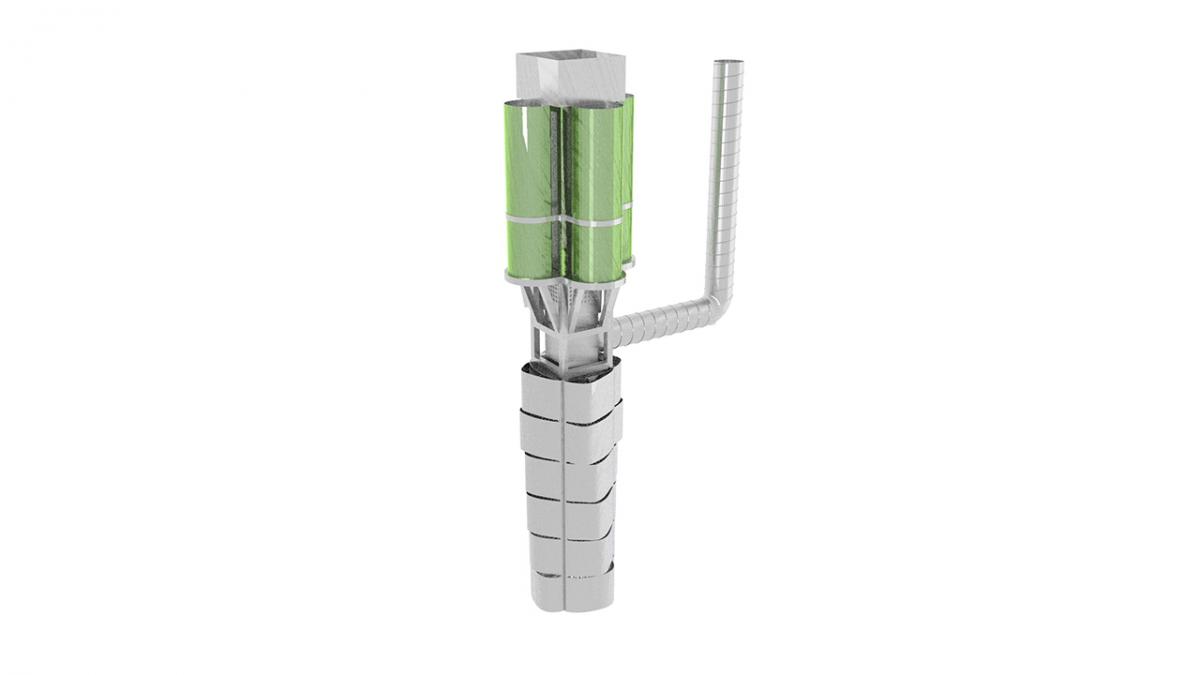 BioUrban Industrial suitable for commercial use, think large offices, indoor farming, carbon offsetting, factories, manufacturing, HVAC system, biomass boilers, any indoor working environment with poor air quality and high levels of dust, CO2, and other contaminants.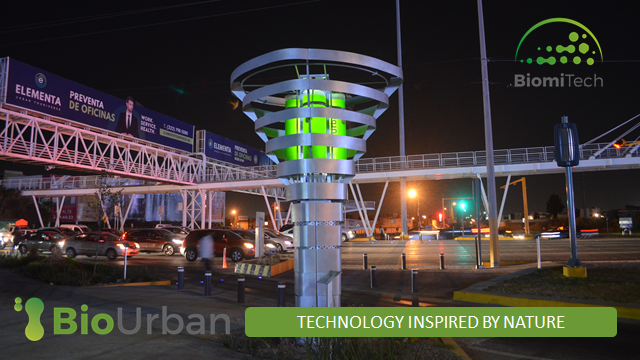 This is what the outdoor BioUrban 2.0 'algae tree' looks like at night, because pollution does not disappear when the sun goes down, we turn on our LED lights and continue processing air pollution even at night. With the lights shining through you can get the full hit of the green microalgae that is doing the good work of providing us with clean air.